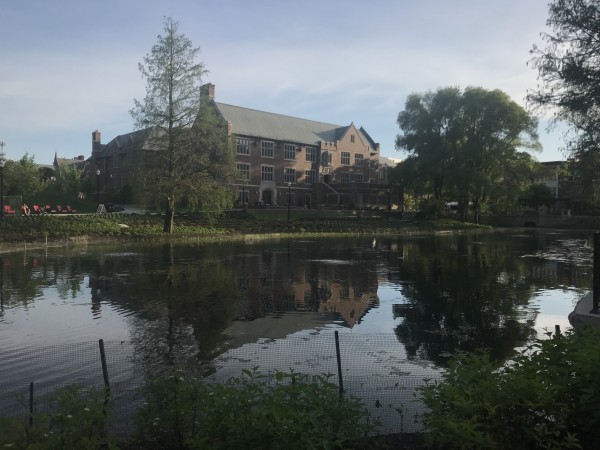 Creating The Extraordinary Student Experience
Mirror Lake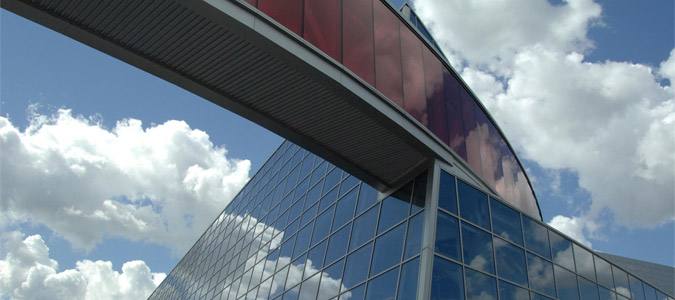 Creating The Extraordinary Student Experience
RPAC
Articles are not currently available.
Service Center Hours
M-F 7:30am-4:30pm
Slice of Student Life
News and information for the Student Life family of The Ohio State University, distributed every other Friday. Submit material by noon Tuesday to Dave Isaacs (.84)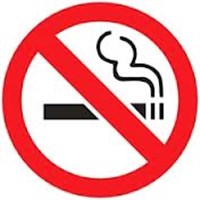 National Recognition
You are invited to attend a special ceremony on Monday, September 22. The U.S. Department of Health and Human Services (HHS) will recognize Ohio State for implementing a campus-wide tobacco-free policy. An HHS representative will be on hand to present the Tobacco-Free College Campus Initiative Silver award to the university this coming Monday at 1 p.m. in the lobby of Newton Hall (1585 Neil Avenue.)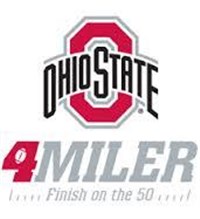 Road Closed
During the Ohio State Four-Miler event on Sunday (9/21) Cannon, between Herrick and Woody Hayes, will be closed 7:30 a.m. – 1 p.m. All lanes of Woodruff, Woody Hayes, Herrick, College, 19th, 17th, and sections of 12th, Tuttle and Neil, will be closed 9:30 a.m. – 1 p.m. During this time, the CLN and BV CABS routes will be suspended. Significant traffic delays and limited parking availability are anticipated. During the Four-Miler, vehicular traffic will not be able to enter/exit areas located within the event route, including Tuttle, Northwest and Neil Ave. parking garages. More information on the event is online.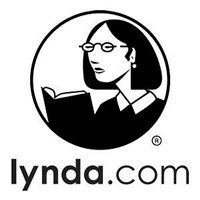 Meet Lynda
Student Life Human Resources is offering staff and graduate associates in the Office of Student Life the opportunity to utilize Lynda.com, a comprehensive online learning resource, for free. Lynda.com provides over 2,000 short, instruction videos on a variety of technology, marketing, education and business topics. In addition to watching videos, learners can download the work files used and follow along with the tutorial.
More information is online, or fill out a request form to request access to this resource.