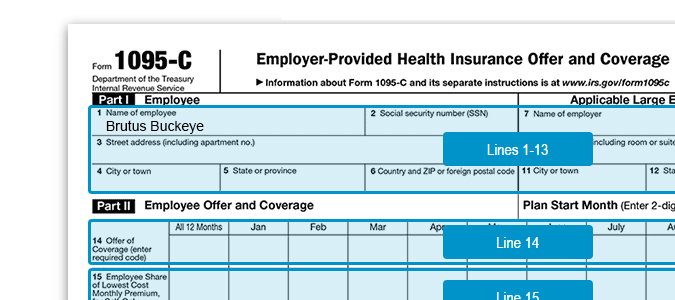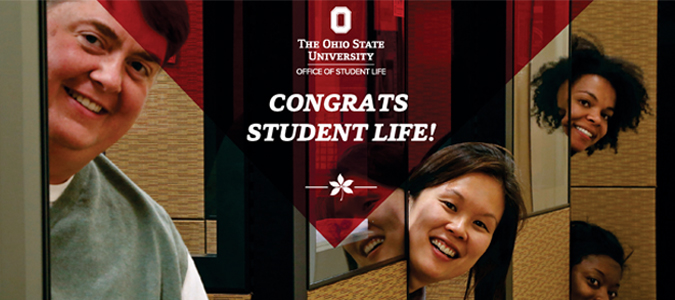 Articles are not currently available.
Service Center Hours
M-F 8:00am-4:30pm
Slice of Student Life
News and information for the Student Life family of The Ohio State University, distributed every other Friday. Submit material by noon Tuesday to Dave Isaacs (.84)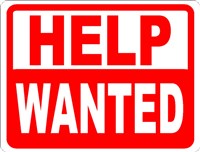 Volunteer
There are a number of upcoming opportunities for you to help greet incoming students and facilitate their extraordinary student experience as the academic year begins.
Volunteers are needed to help greet students and their families at Early Arrival on Thursday, August 18 from 9 a.m.-3 p.m. and Move-In on Saturday, August 22 from 7:30 a.m.-4 p.m. Contact Aubrie Smith (smith.4488@osu.edu) for information. You can sign up online.
Volunteers are also needed on Friday, August 19 for the Off-Campus Community Welcome to go door-to-door in the University District greeting residents and providing them with information on university and city resources. Contact Dilna Cama (cama.1@osu.edu) for information and to sign up.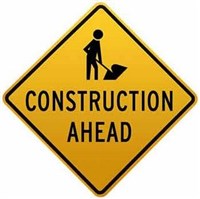 Closed
Beginning tomorrow (Saturday, July 16) and continuing through Saturday July 23, Woodruff Avenue between High Street and Tuttle Park Place will be closed in both directions for roadway work. During this time, westbound traffic from High Street may use 18th Avenue to College Road, and eastbound traffic should use Tuttle Park Place to Annie and John Glenn Avenue. The sidewalk just north of CBEC on both sides of Woodruff Avenue will be closed to through pedestrian traffic during this time. Pedestrians should follow detour signage to access their destinations and may use the 19th Avenue sidewalks for eastbound / westbound access around the closure. More information is available.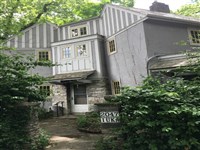 Home Ownership
The Ohio State Faculty & Staff University District Homeownership Incentive Program still has funding available to help employees buy homes in the campus area. HOIP is a down payment assistance program that consists of a zero interest forgivable loan (second mortgage) in the amount of $6,000 to be applied towards the required down payment, closing costs and/or reduction in principal amount on a home purchased in the University District, which includes Weinland Park. More information is online.