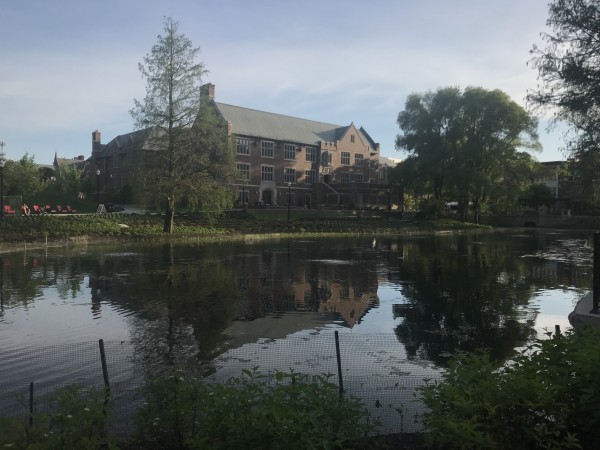 Creating The Extraordinary Student Experience
Mirror Lake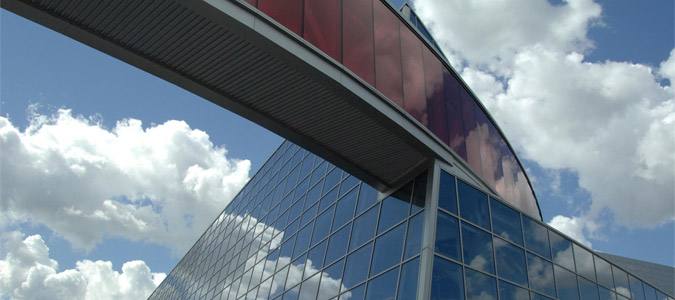 Creating The Extraordinary Student Experience
RPAC
Articles are not currently available.
Service Center Hours
M-F 7:30am-4:30pm
Slice of Student Life
News and information for the Student Life family of The Ohio State University, distributed every other Friday. Submit material by noon Tuesday to Dave Isaacs (.84)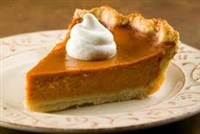 Early Slice
You are getting Slice a few days early this week because of Thanksgiving. Have a safe and gratitude-filled holiday.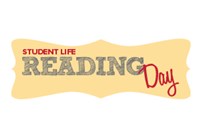 Reading Day
Students can rest, refuel and prepare for finals on Reading Day, December 10, 2014. A class-free day held at the end of each semester, Reading Day allows students to study and prepare for finals. The Office of Student Life has several events planned to help students get ready for their upcoming final exams. Study rooms are available all day at Royer, RPAC and the Ohio Union. Among the activities are sessions to ease stress in a variety of ways, study breaks and free food. More information is online.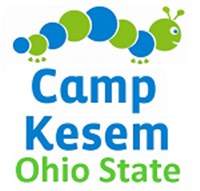 Camp Kesem
Love working with kids? Love camping? Camp Kesem is accepting applications for Counselors for June 28-July 3, 2015. Camp Kesem OSU is an organization of students who put on a free, week-long summer camp for children whose parents are affected by cancer. For more information, email osu.volunteer@campkesem.org. Applications are online and are due by January 16.