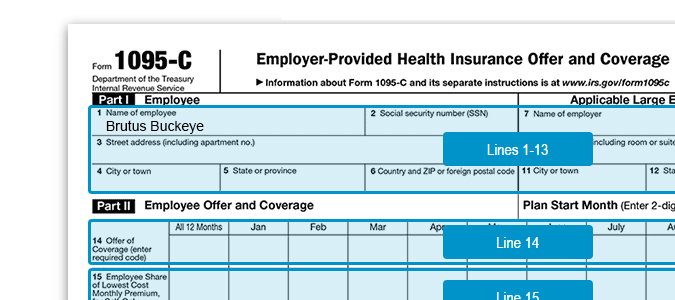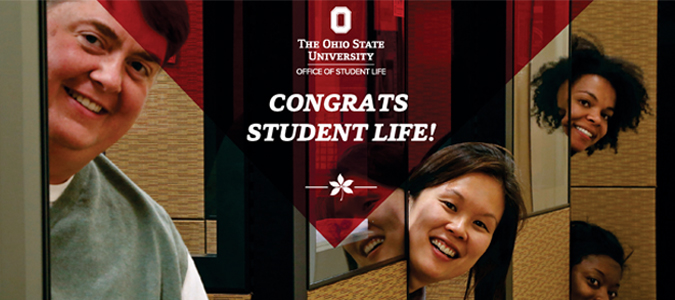 Service Center Hours
M-F 8:00am-4:30pm
Slice of Student Life
News and information for the Student Life family of The Ohio State University, distributed every other Friday. Submit material by noon Tuesday to Dave Isaacs (.84)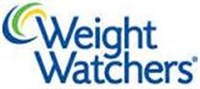 Watching
Weight Watchers At Work At Wilce meets on Thursdays at the Wilce Student Health Center in the first floor conference room. Weigh-in is from 11:45 a.m-noon with the meeting from noon-12:30 p.m. New this year: Ohio State pays half of the monthly fee automatically for those with a qualifying health plan when you enroll through the YP4H portal. You also earn YP4H points for attending weekly meetings.
Contact Selene Carpenter at carpenter.323@osu.edu or
614-688-3798 for more information.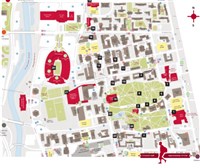 Guiding
University Marketing and others have launched a new visit.osu.edu web site to provide an improved experience for the various types of visitors to campus.
A pair of supplementary print pieces are also available: (1) a simple 2-sided card that points visitors to the site. (2) an updated version of the existing self-guided walking tour document. Both can be downloaded and printed as needed. Files are available at: http://go.osu.edu/visitorprint.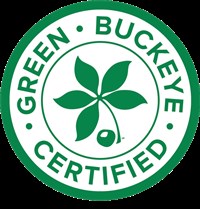 Sustaining
Student Life Student Health Services Laboratory has been awarded Green Buckeye Certification. This program encourages implementation of best practices to improve the sustainability performance of campus offices and laboratories. There are over 3,000 laboratories on campus and the program includes resource conservation education, recycling and waste reduction, energy efficiency, green purchasing and health and wellness.