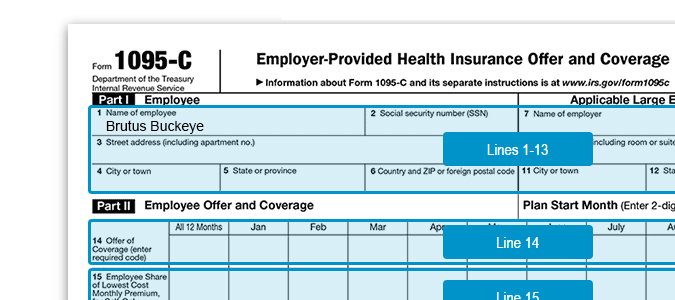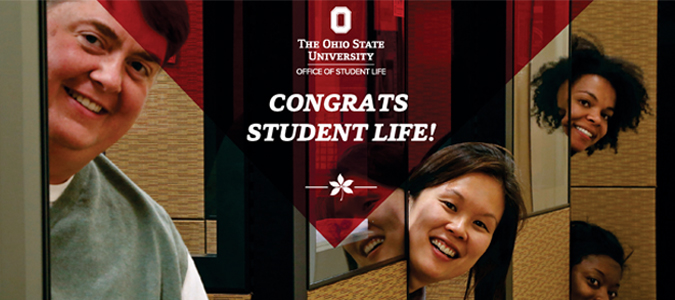 Service Center Hours
M-F 8:00am-4:30pm
Slice of Student Life
News and information for the Student Life family of The Ohio State University, distributed every other Friday. Submit material by noon Tuesday to Dave Isaacs (.84)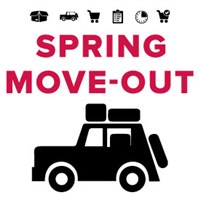 Move Out Excellence
Students will be moving out of residence halls the week of May 2. The spring 2016 move out campuswide event date is Tuesday (5/3) 10 a.m.-6 p.m. Parking lots, garages, loading zones and roadways will be busier than normal during this time. If you plan to be on campus during this time, it is recommended that you do not move your vehicle during the day if you do not have to. Please note normal parking restrictions still apply during move out. More information is available online.
Sandwich Excellence
The 2016-2017 Sloopy's Sandwich Club inductees were recently honored with a "Sound of Music" themed celebration. Try out the newly named menu items at Sloopy's Diner, as Student Life celebrates alumni, donors, staff and students with this most delicious honor.
Cathy Blackford "Turkey Club"; Vick Chhabria "Turkey Burger"; Tom Davis "B.L.T."; Joe Ingram III "Chicken Cordon Bleu Sandwich"; Kappa Alpha Theta "Grilled Cheese"; Nathan MacMaster "Big Fish Sandwich"; Learry Miller "Hamburger"; Ohio State's Office of Transportation and Traffic Management - Charter Services "Fried Chicken Sandwich; Ashley Sinram "Buffalo Chicken Wrap"; Evelyn Walker "Classic Reuben."