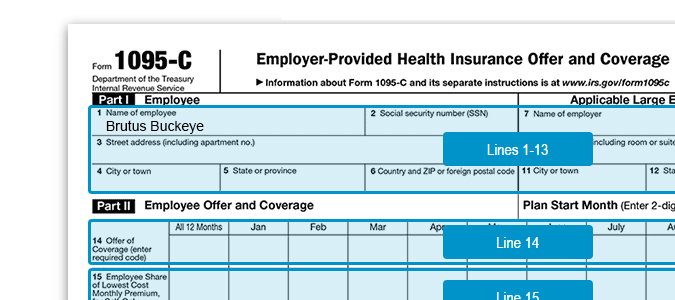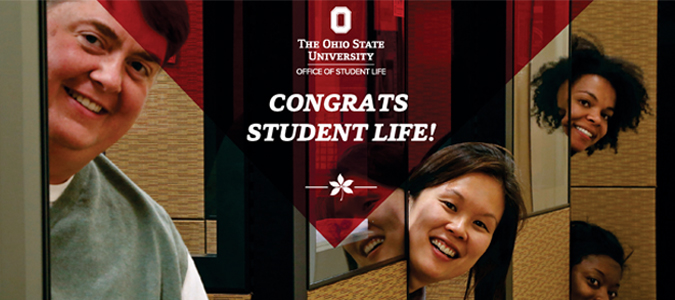 Articles are not currently available.
Service Center Hours
M-F 8:00am-4:30pm
Slice of Student Life
News and information for the Student Life family of The Ohio State University, distributed every other Friday. Submit material by noon Tuesday to Dave Isaacs (.84)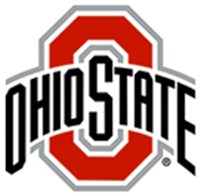 Fly
In preparation for events associated with an upcoming football game, there will be a rehearsal fly-over of Ohio Stadium between 1 and 2 p.m. this afternoon (Friday, Aug. 26). Four non-military planes operated by Ohio State's student flight team will fly over campus and Ohio Stadium at approximately 1,000 feet. This is a planned rehearsal coordinated between Athletics, University Advancement, the OSU Airport and Public Safety.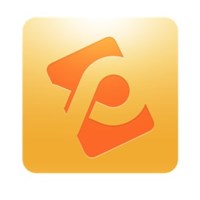 Food
You can now order food in advance and pick it up from several Student Life Dining Services locations. This on-demand mobile food ordering service is available through the Tapingo app, available for free in either the Apple App Store or the Google Play Store. Using the app, you can browse menus, customize orders, pay and then pick up your order. You do not need a Dining Plan to use this service. Available locations and more information is online.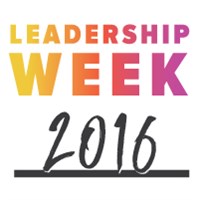 Leadership
In an effort to make leadership development more inclusive and accessible for students, Student Life Student Activities is coordinating a Leadership Week, October 3-8. This initiative is a response to recommendations from Ohio State's participation in the Multi-Institutional Study of Leadership, and designed to promote leadership programs, classes and resources throughout the university. If you'd like to feature programs or resources from your area in the calendar or list of resources, submit that information using the intake form no later than September 16.
Questions? Contact Matt Van Jura (vanjura.1@osu.edu)