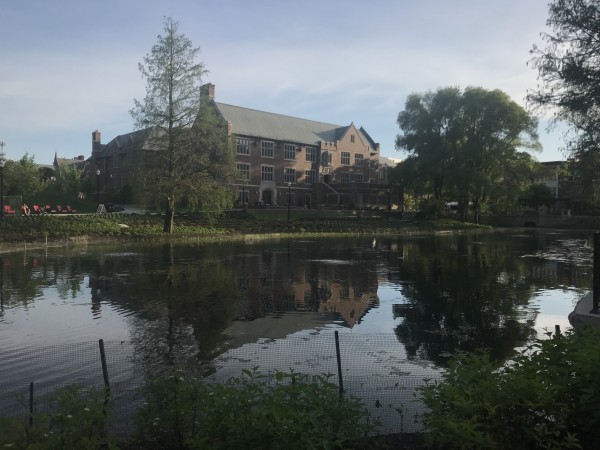 Creating The Extraordinary Student Experience
Mirror Lake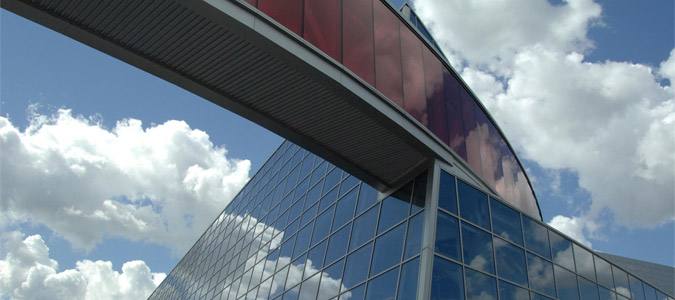 Creating The Extraordinary Student Experience
RPAC
Articles are not currently available.
Service Center Hours
M-F 8am-5pm
Slice of Student Life
News and information for the Student Life family of The Ohio State University, distributed every other Friday. Submit material by noon Tuesday to Dave Isaacs (.84)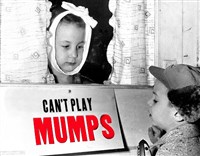 Be Up-To-Date on Your Vaccinations
Mumps cases continue to be reported at Ohio State and in the Central Ohio community. Ohio State medical and public health officials continue to work closely with Columbus Public Health to monitor and investigate the outbreak.
The best ways you can help limit the spread of mumps are to ensure that your vaccinations are current and that you are using proper hygiene practices.
More information is available online from the Centers for Disease Control.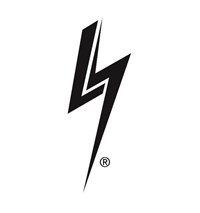 LeaderShape Seeks Cluster Facilitators
LeaderShape is an intensive, energizing and unique six-day educational experience open to all Ohio State undergraduate students designed to develop young adults to lead with integrity.

LeaderShape is seeking cluster facilitators to work closely with a group of 8-10 young men. This "family cluster" is instrumental to the growth and development of student participants.

This application is open to current Ohio State graduate/professional students, faculty and staff. Go online to apply and submit your answers by Friday, April 18. Questions? Contact Matt Van Jura (vanjura.1@osu.edu)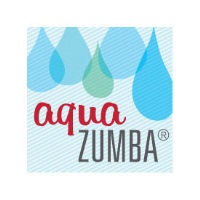 Aqua ZUMBA® Pool Party
Celebrate spring with Rec Sports at an Aqua ZUMBA® Pool Party on Wednesday, April 16, 5:30 - 6:15 p.m. in the RPAC class pool. All who attend this ultimate dance pool party will receive a ZUMBA® bracelet. Free for anyone with a university ID.