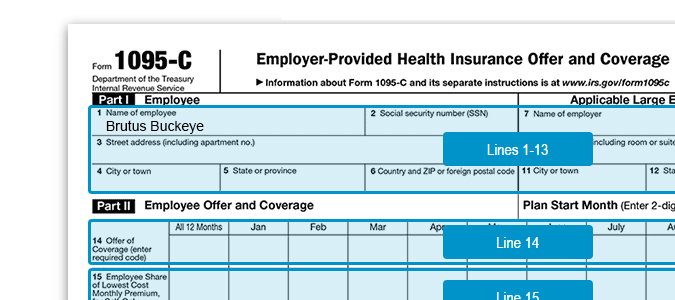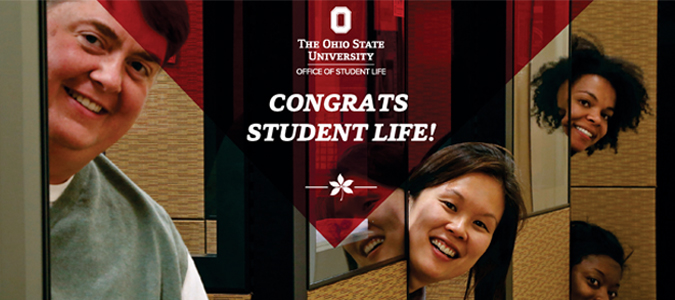 Service Center Hours
M-F 8:00am-4:30pm
Slice of Student Life
News and information for the Student Life family of The Ohio State University, distributed every other Friday. Submit material by noon Tuesday to Dave Isaacs (.84)

More Honors
Student Life's Dr. Shonali Raney is a 2016 recipient of the Association for University and College Counseling Center Directors (AUCCCD) Harriett Copher Haynes Diversity Leadership Mentoring Award. The award is part of the organization's effort to enhance diversity among directors. "AUCCCD recognizes that establishing a mentoring relationship with an experienced director and networking with directors at the annual conference can provide a rich professional development experience for aspiring directors." Dr. Raney, Associate Director, Clinical Services at Student Life's Counseling and Consultation Service, will attend and present a program at AUCCCD's annual conference this fall.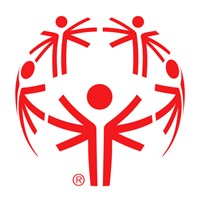 Help
Student Life volunteers are still needed to help with the Special Olympics Ohio Summer Games on campus June 24-26. Meals for athletes and coaches will be served in the RPAC and volunteers will assist in greeting athletes, directing them through the food lines and guiding them to a seat among other duties. Available shift times:
- Dinner Friday, June 24 from 3:30 – 7 p.m.
- Breakfast Saturday, June 25 from 5:30 – 8:30 a.m.
- Dinner Saturday, June 25 from 3:30 – 6:30 p.m.
- Breakfast Sunday, June 26 from 6:30 – 9:30 a.m.
Family members, friends and neighbors are welcome to help, too. Please e-mail Andrea Hall at hall.794@osu.edu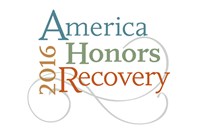 Honor
The group Faces and Voices of Recovery has selected Student Life's Sarah Nerad to receive this year's Vernon Johnson Award for Youth and Young Adult Advocacy. Sarah, Program Manager for Student Life's Collegiate Recovery Community, will be honored at an event in Washington, D.C. next month. The organization is an advocacy group for those in recovery from addiction to alcohol and other drugs. The Vernon Johnson Award honors the legacy of a man who devoted his life to spreading the message of recovery and helping others find recovery.