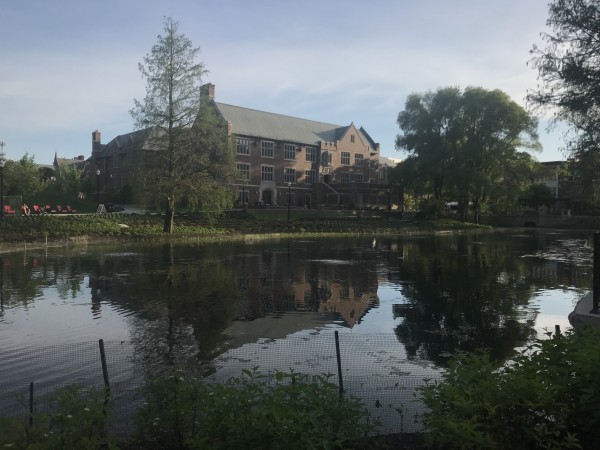 Creating The Extraordinary Student Experience
Mirror Lake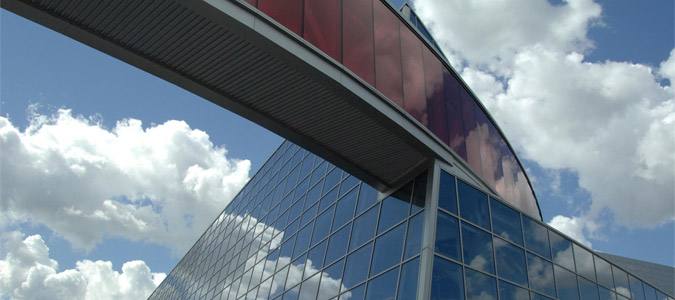 Creating The Extraordinary Student Experience
RPAC
Articles are not currently available.
Service Center Hours
M-F 8am-5pm
Slice of Student Life
News and information for the Student Life family of The Ohio State University, distributed every other Friday. Submit material by noon Tuesday to Dave Isaacs (.84)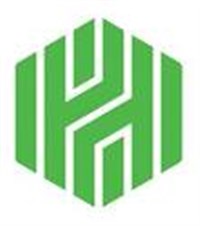 Huntington Deal Benefiting Ohio State
Ohio State's unprecedented 15-year partnership with Huntington Bank is reaping benefits for the Ohio State community through areas such as student scholarships, alumni support, academic programming and community lending. Among the milestones:
36 internships for Ohio State students this year, bringing the total to 71 internships during the first two years. The number of internships offered by Huntington far exceeded the original commitment of 40 over the first two years.
Continued funding/sponsorship of the Huntington International Fellowship program that benefits humanities students interested in international business and foreign languages through extended study abroad programs.
Robust participation by Team Huntington in Pelotonia with 1,215 riders in this year's event and more than $8.6 million raised in total.
You can learn more online about their campus area locations and exclusive banking benefits for faculty and staff.
Downton Abbey Yoga
Get ready for the new season of Downton Abbey by attending this Student Life Rec Sports themed yoga class on Tuesday, December 10, from 6:30 - 7:30 p.m. in the Ohio Union Performance Hall. Listen to music from the show, view clips of the new season and receive giveaways from WOSU while enjoying the relaxation of a yoga session. RSVP for a double entry to win prizes. Learn more online.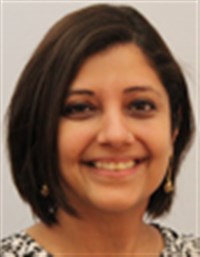 More Front Page News
The Women's Place at The Ohio State University is honoring women in the STEMM (Science, Technology, Engineering, Math and Medicine) fields on their website. Dr. Shonali Raney, psychologist and associate director/director of Clinical Services in Student Life's Counseling and Consultation Service, is among those featured. She is the first woman to hold her position at Ohio State.
The Women's Place has selected Dr. Raney and others to represent the diversity in disciplines, interests and skills of women in these fields and to share some of their career motivations and challenges.