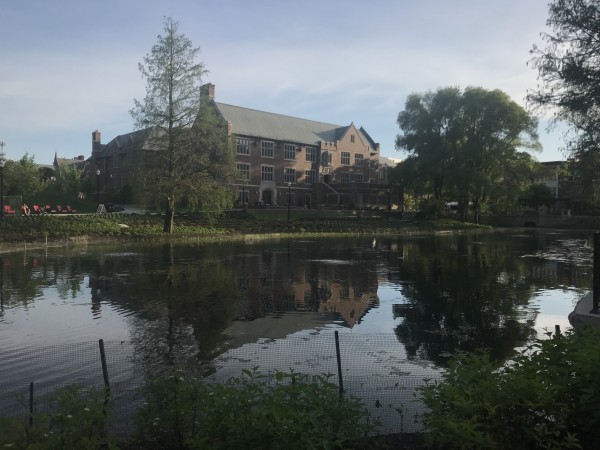 Creating The Extraordinary Student Experience
Mirror Lake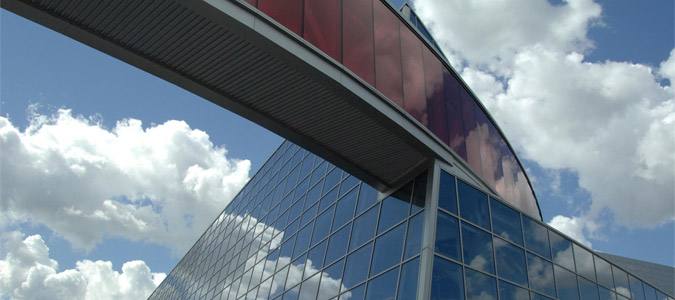 Creating The Extraordinary Student Experience
RPAC
Service Center Hours
M-F 8:00am-4:30pm
Slice of Student Life
News and information for the Student Life family of The Ohio State University, distributed every other Friday. Submit material by noon Tuesday to Dave Isaacs (.84)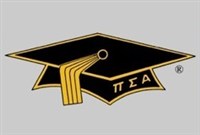 Last Lecture
Mortar Board presents the Last Lecture Series with Student Life's Dr. D'Andra Mull on Monday, January 26 from 7-8 p.m. in 130 Saxbe Auditorium, Drinko Hall. Open to the entire Buckeye community, Mortar Board is facilitating this amazing opportunity to engage with one of The Ohio State University's most influential figures as she conducts her "last lecture" on a topic near and dear to her heart. Admission is free and no RSVP is necessary, but they would appreciate any book donations appropriate for students K-12 in support of the Reading is Leading Initiative. Contact Varun Rawal at rawal.13@osu.edu with any questions.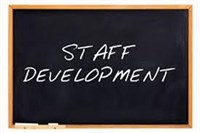 Staff Career Development Grants
The Staff Career Development Grant provides staff with an opportunity to further their growth and development by investing in themselves.
Eligible staff can apply for a grant of up to $1,000 and groups of two or more staff can apply for a grant of up to $1,500. Grants, awarded by the Office of Human Resources in partnership with the University Staff Advisory Committee, can be used for education and training costs related to job and/or career goals. Funds can be used toward professional development expenses, including registration fees, travel costs, training materials and other opportunities associated with learning and development.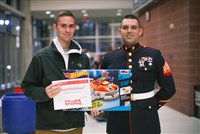 Toy Donations
The Ohio State University Sport Clubs through Student Life's Recreational Sports partnered with the Marine Corps for Toys for Tots, an annual holiday toy drive. This year, 58 clubs participated, collecting 1,367 toys. Both the Judo Club and the Women's Volleyball Club collected 120 toys per team, more than any other participating club. Since the drive started five years ago, Toys for Tots has collected over 6,000 toys through this Student Life sponsored effort.