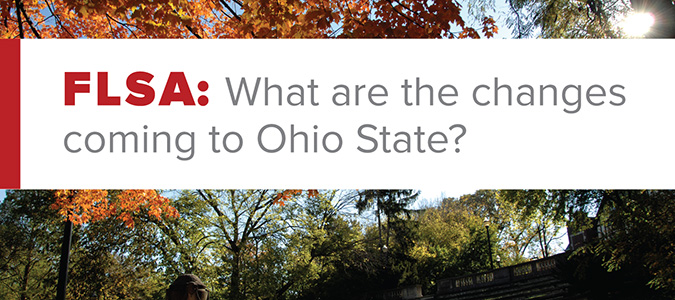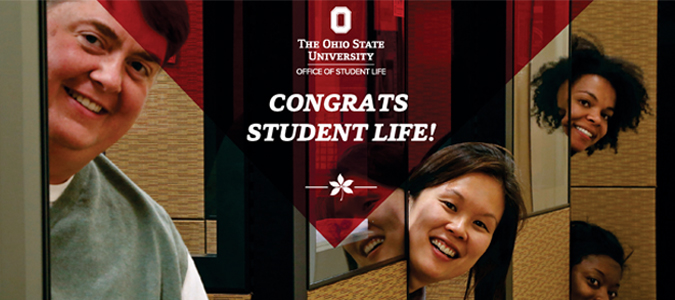 Service Center Hours
M-F 8:00am-4:30pm
Slice of Student Life
News and information for the Student Life family of The Ohio State University, distributed every other Friday. Submit material by noon Tuesday to Dave Isaacs (.84)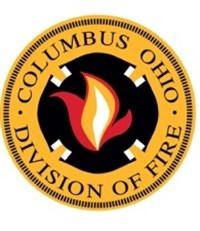 Firefighters
Come meet your Columbus firefighters at the annual Recognition and Thank You Lunch hosted by Student Life's Risk and Emergency Management Department. The event will be at Kennedy Commons on October 3, 4 and 5 from 11 a.m.-1 p.m. each day. You are invited to say thank you or sit down and chat with your local firefighters who serve all of Ohio State.
Additional information on the event and tips to stay safe can be found on the new Student Life Risk and Emergency Management fire safety website.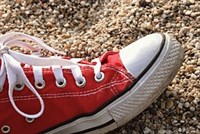 Recovery
Student Life's Collegiate Recovery Community is holding an Ohio State Recovery Walk on Wednesday, September 28, at noon. The walk will begin at Thompson Library and end at Browning Amphitheatre. The event is part of Ohio State's observation of September as Recovery Month.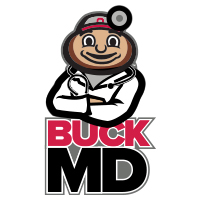 Opioids
Student Life is sponsoring an information session on Addressing Opioids on Campus: Naloxone, Treatment and Recovery on Thursday, October 6, at 4 p.m. at the Wilce Student Health Center, room 170 A/B. The session will cover medication assisted treatment offered at Student Health Services and recovery programs through the Collegiate Recovery Community. There is no need to pre-register. Contact mckee.589@osu.edu for more information.