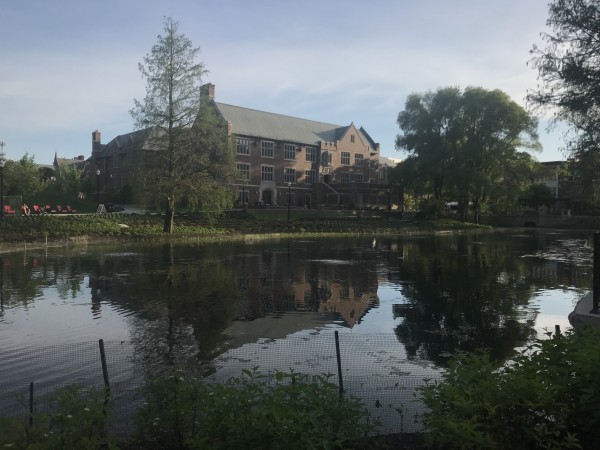 Creating The Extraordinary Student Experience
Mirror Lake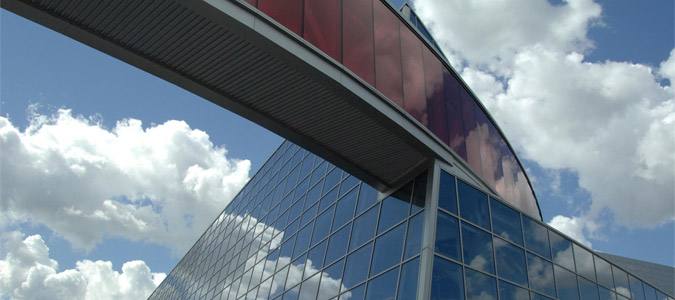 Creating The Extraordinary Student Experience
RPAC
Articles are not currently available.
Service Center Hours
M-F 7:30am-4:30pm
Slice of Student Life
News and information for the Student Life family of The Ohio State University, distributed every other Friday. Submit material by noon Tuesday to Dave Isaacs (.84)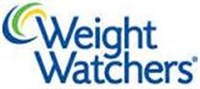 Weight Watchers
With the construction at Wilce, from now until further notice, Weight Watchers meetings have moved next door to Townshend Hall room 038. Weigh in is each Thursday from 11:45 a.m. to 12:15 p.m. with the meeting from 12:15 p.m. to 12:45 p.m. The next Open House / Open Enrollment is Thursday, September 4.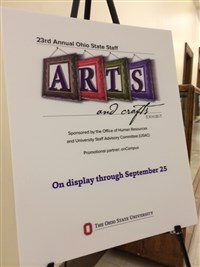 Art Show
The annual Ohio State Staff Arts and Crafts exhibit is now on display at Bricker Hall through September 25, 2014. Student Life is well represented; at least eight of the works of art in the exhibition are from Student Life staff members.
You can see the works on the first and second floor of Bricker, and then pick up a ballot to vote for your favorite for the People's Choice Award. The ballot box is on the second floor.
Among those with works on display: Patricia Balassone, Larae Copley, Denise Deschenes, Hailey Doss, Eve Esch, Katie Harris, Libby Melzer and Sarah Williams.