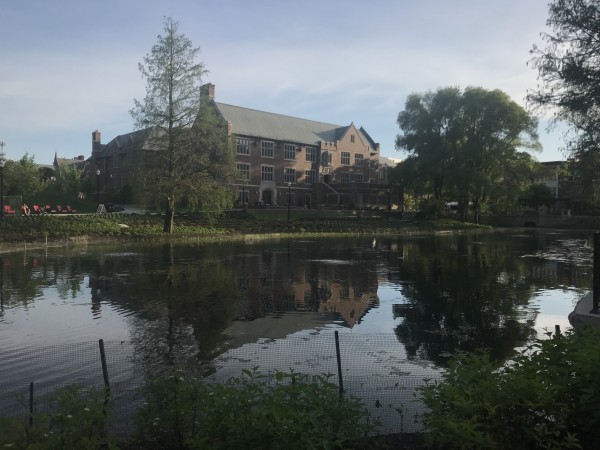 Creating The Extraordinary Student Experience
Mirror Lake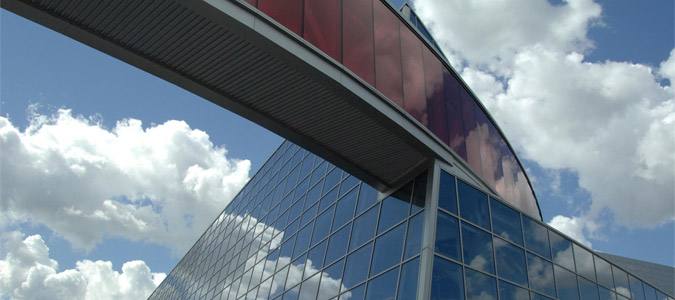 Creating The Extraordinary Student Experience
RPAC
Articles are not currently available.
Service Center Hours
M-F 8am-5pm
Slice of Student Life
News and information for the Student Life family of The Ohio State University, distributed every other Friday. Submit material by noon Tuesday to Dave Isaacs (.84)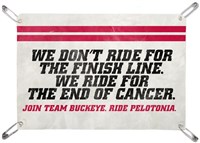 Join Team Buckeye Student Life for Pelotonia 14
Did you know that Student Life has a team for Pelotonia? This is the peloton's fifth year, with riders representing departments across all of Student Life. You can do your part whether you are a Rider, Virtual Rider or Volunteer.
Don't ride a bike? Sign up as a Virtual Rider with a $10 donation. No Riding. No volunteering. No fundraising commitment.
Visit Pelotonia.org to sign up and choose "Team Buckeye-Ohio State Student Life" as your peloton. If you're interested in participating or have any questions, please contact Jeremy Gabis (gabis.1) or Amy Driscoll (driscoll.62)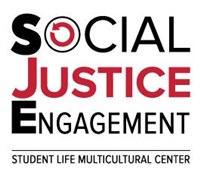 New Course
Student Life's Multicultural Center ES HESA 2577: Crossing Identity Boundaries: A Journey Towards Intercultural Leadership is going to be a General Education (GE) class this fall. Starting Fall 2014, this course will count for the Social Diversity in the US category. A description of the course can be found online.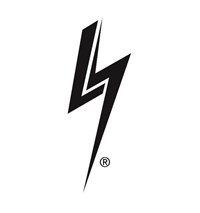 LeaderShape Cluster Facilitator
This is the last day to apply to become a LeaderShape Cluster Facilitator.
LeaderShape is an intensive, energizing and unique six-day educational experience available to all Ohio State undergraduate students and designed to develop young adults to lead with integrity. Cluster Facilitators work closely with a group of 8-10 young men and women throughout the week.