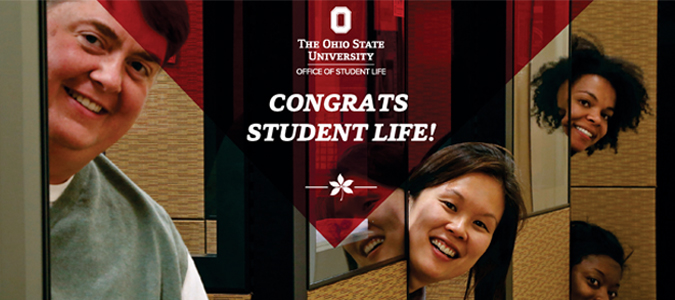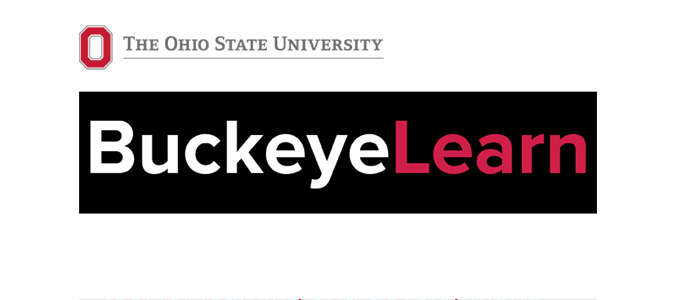 Service Center Hours
M-F 8:00am-4:30pm
Slice of Student Life
News and information for the Student Life family of The Ohio State University, distributed every other Friday. Submit material by noon Tuesday to Dave Isaacs (.84)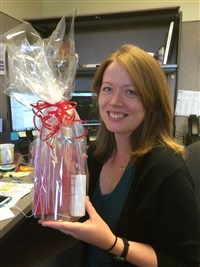 The winner is….
Congratulation to Melanie Williams, Payroll Technician for Student Life Budget and Planning. She was the winner of the What's Wrong style guide quiz in the last issue of Slice. She wasn't the first to respond, but she was the first to identify all of the errors. She was fast, too. Slice went out at 7:59 a.m. and she answered at 8:12.
Thanks to everyone who participated. Maybe we'll do another contest some time.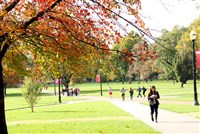 Performance
Fall doesn't just mean the return of students and football. It's performance planning time. Managers and employees collaborate to review core duties, establish goals and discuss the university values. Make sure you actively participate in planning what you will accomplish for the 2015-2016 year. Watch this one-minute video.
Speaking of performance management…
Managers can now add 2015-2016 goals for each employee in the performance management system.
Managers who have not participated in Student Life's training on the performance management process are invited to attend in September. Come learn Student Life's practice and your responsibilities in performance planning, coaching, and evaluation. Sign up online.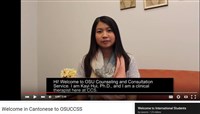 Information
Student Life's Counseling and Consultation Service has updated over 40% of the content to their website. These updates include the addition of videos that inform and welcome students to their services. Five welcome videos are in languages other than English to serve international students.
The multilingual videos are posted on YouTube and the International Student webpage on the CCS website.