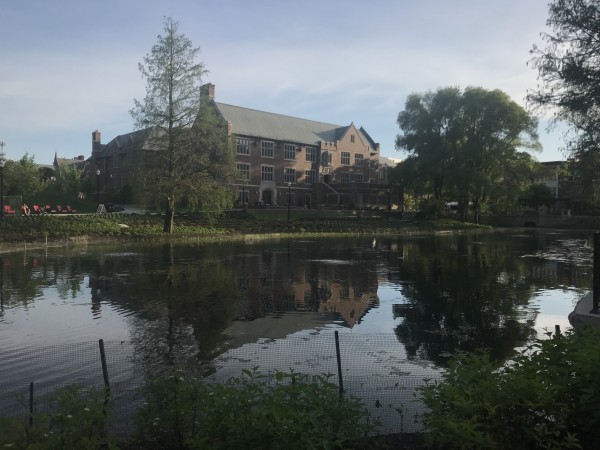 Creating The Extraordinary Student Experience
Mirror Lake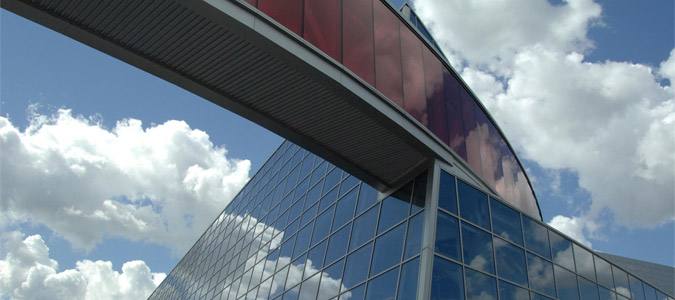 Creating The Extraordinary Student Experience
RPAC
Articles are not currently available.
Service Center Hours
M-F 7:30am-4:30pm
Slice of Student Life
News and information for the Student Life family of The Ohio State University, distributed every other Friday. Submit material by noon Tuesday to Dave Isaacs (.84)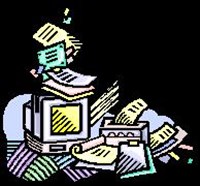 IDP? PCI? SSN? OMG!!
The OCIO recently revised the Institutional Data Policy. If your job involves looking at information other than what the public can view on our websites and in marketing materials, then this policy applies to YOU. Do you want your personal information to be shared with just anyone? Neither do our students!
To learn more about the different types of data and how to protect it, visit the new security webpage. This site provides helpful hints, links to important resources and a list of contacts in SLTS to assist you with your security questions.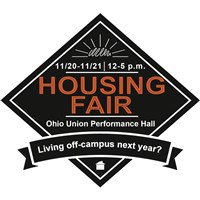 Off-Campus Housing Fair
Student Life's Neighborhood Services and Collaboration is sponsoring the 2014 Off-Campus Housing Fair on November 20-21 in the Ohio Union Performance Hall from 12-5 p.m. The event is designed to help students looking to live off-campus and features area landlords and businesses answering questions about their services. There will be free food and a drawing for free prizes. More information is online.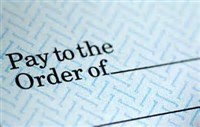 Payday
University Payroll announces that the date of the November payday will be Friday, November 28, the day after Thanksgiving. This applies to biweekly and monthly employees. When a payday falls on a date that is a university holiday but the Federal Reserve is open, the payday will not change. For more information contact University Payroll at 614-292-2311.