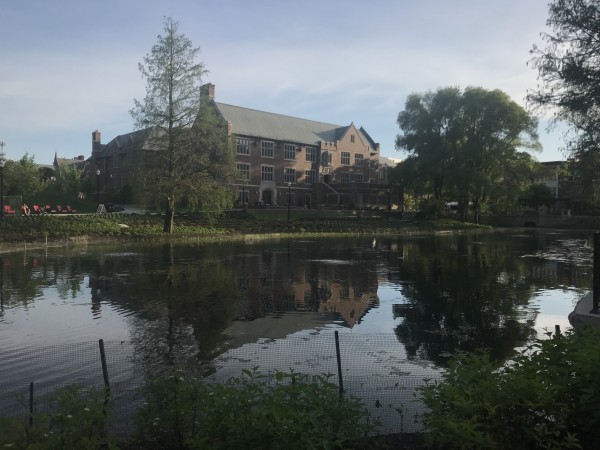 Creating The Extraordinary Student Experience
Mirror Lake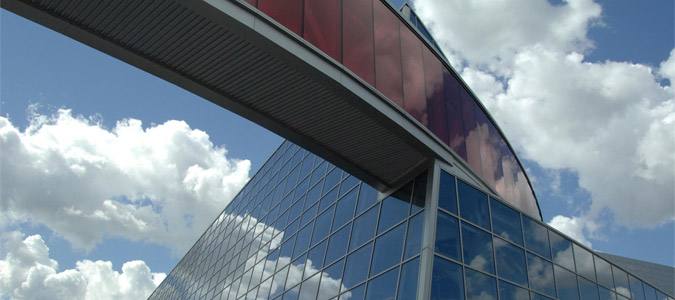 Creating The Extraordinary Student Experience
RPAC
Service Center Hours
M-F 7:30am-4:30pm
Slice of Student Life
News and information for the Student Life family of The Ohio State University, distributed every other Friday. Submit material by noon Tuesday to Dave Isaacs (.84)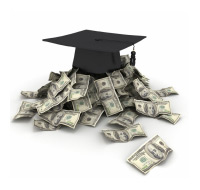 Financial Summit
Ohio State's Office of Student Life, in partnership with Indiana University, will host the first National Summit on Financial Wellness. The Summit, on July 28 and 29, 2014 at The Blackwell Inn and Conference Center, aims to bring together practitioners, researchers and policy makers to explore college student financial wellness. More information and registration is online.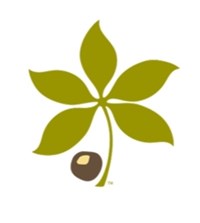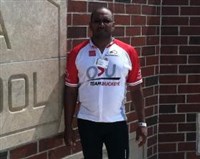 And for Pelotonia Inspiration….
Student Life's Thyrone Henderson loves to ride but can't commit to Pelotonia weekend, so he's a virtual rider. Thyrone is pledging $1 for every training mile he rides in the summer. He says he exceeds his goal every year. He posts his current millage on his profile page so donors can keep up with his progress.