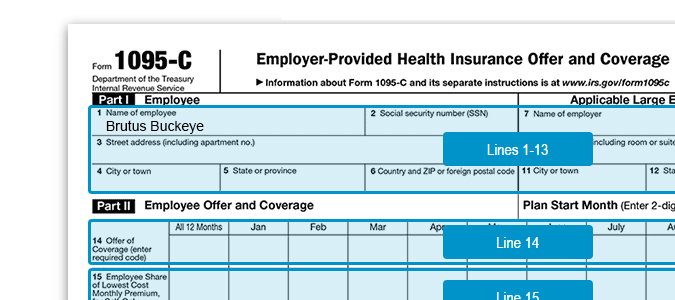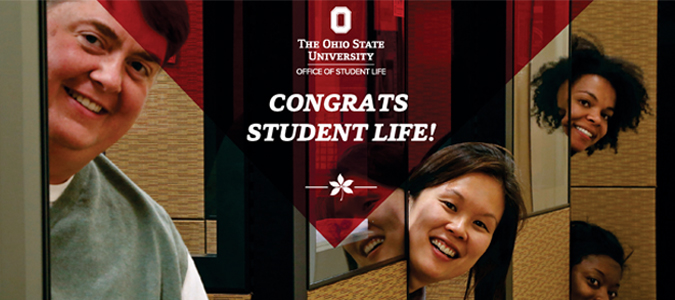 Service Center Hours
M-F 8:00am-4:30pm
Slice of Student Life
News and information for the Student Life family of The Ohio State University, distributed every other Friday. Submit material by noon Tuesday to Dave Isaacs (.84)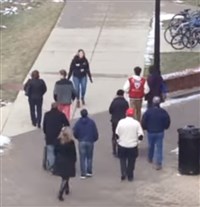 University Ambassadors
Applications are being accepted through Sunday, February 21, 2016, for University Ambassadors. These students, with a minimum GPA of 2.75 and a graduation date no earlier than May, 2017, provide campus tours to high school students and special guests. More information, including details of upcoming info sessions, is online. Applications are also being accepted for University Hosts through Sunday, February 14. These positions require a graduation date no earlier than December, 2017. More information about being a University Host is online.
Sloopy's Sandwich Club
The 7th Annual Sloopy's Diner Sandwich Club application is now available online. This award will honor individuals who embody the spirit of the Ohio Union and truly know what it is to be a Buckeye. Nominate a co-worker, a student employee, an alumni volunteer or anyone you think brings something special to the table at Ohio State. Nominations and applications are due February 28. Nomination forms are online. Email Molly Peirano (Peirano.9@osu.edu) with questions.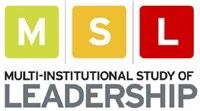 Leadership Lab
The next "Leadership Lab" is Wednesday, February 24, 2016, from 8:30-11 a.m. at the Curl Viewpoint. The lab is a professional development series hosted by Student Life for all staff and faculty members interested in strengthening their approach to student leadership development. This month's program includes an overview of the Multi-Institutional Study of Leadership from Dr. Anne McDaniel of the Center for the Study of Student Life and a presentation on operationalizing high impact practices with Kate Butler from Student Life's Sorority and Fraternity Life. You can RSVP for Leadership Lab online.