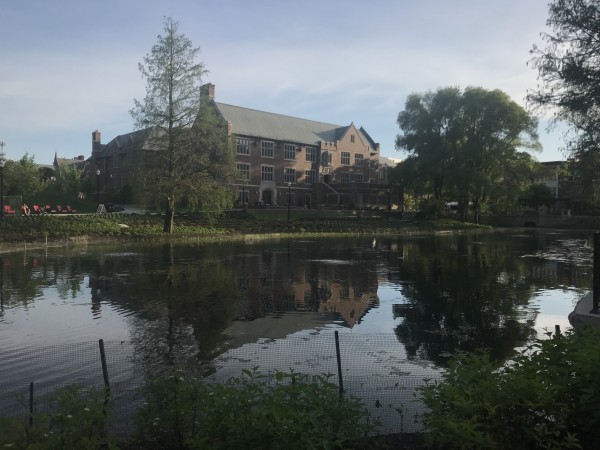 Creating The Extraordinary Student Experience
Mirror Lake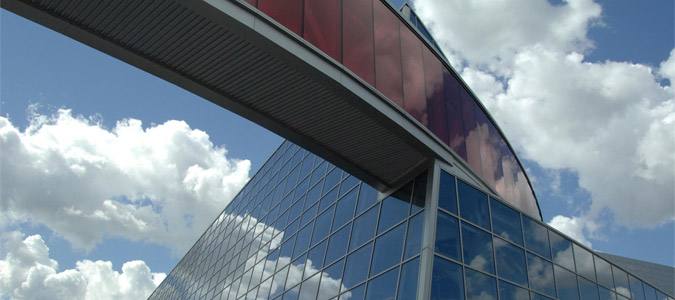 Creating The Extraordinary Student Experience
RPAC
Articles are not currently available.
Service Center Hours
M-F 8am-5pm
Slice of Student Life
News and information for the Student Life family of The Ohio State University, distributed every other Friday. Submit material by noon Tuesday to Dave Isaacs (.84)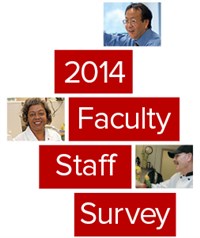 Last Chance to Share Your Feedback
Today is the last day to complete the 2014 Faculty and Staff Culture Survey. The survey is your opportunity to share what's great about working for Ohio State and how your day-to-day experience can be strengthened. University leaders need your feedback to create a healthy, high-performing environment in which students, faculty and staff can work at their best.
The survey closes today, Friday, March 7. Check your email for your link to complete the confidential online survey. For more information contact HRatOhioState@osu.edu.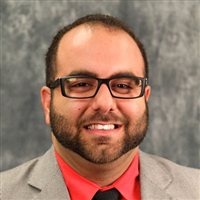 Advisor of the Year
Moe Samad, Hall Director for Smith/Steeb Residence Hall was named CAACURH Advisor of the Year at their annual conference. CAACURH is the Central Atlantic Affiliate of College and University Residence Halls, a regional organization of the National Association of College and University Residence Halls. The Central Atlantic Affiliate includes residence hall organizations from Delaware, Maryland, Washington, D.C., West Virginia, Ohio, Pennsylvania, the nation of Qatar and the members of the United Arab Emirates. Moe was selected from those nominated as the Advisor of the year based on his expertise, passion and energy as an advisor.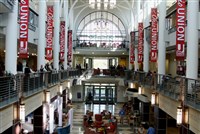 Ohio Union Called "Wow"
American School and University, a trade publication for education facilities and business professionals, has awarded the Ohio Union their top award for the best in educational design. In presenting the 2013 Collegiate Citation award, the jury said, "This facility contains a well-composed mosaic of space. Wow!" The entries were judged on criteria including innovation and creativity, effectively meeting program requirements, a design that creates new solutions, sensitivity to the community, technology and cost-efficiency.