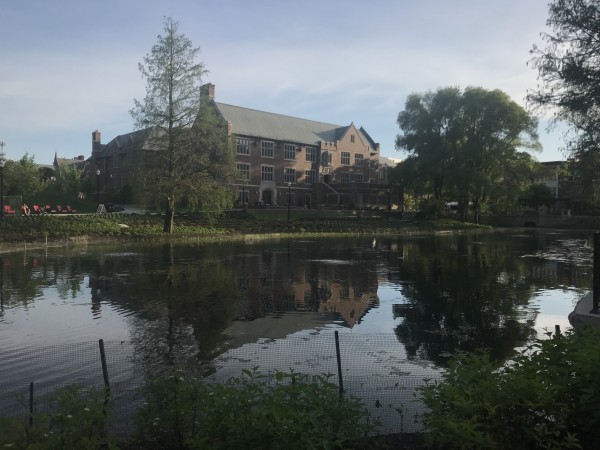 Creating The Extraordinary Student Experience
Mirror Lake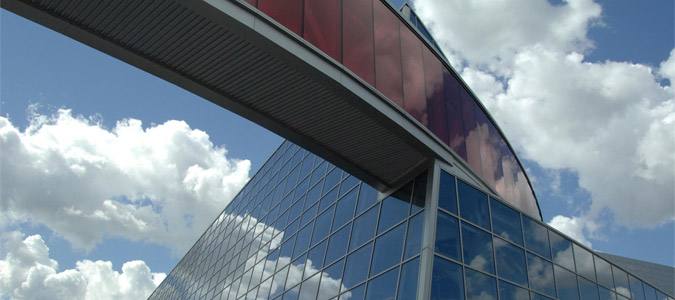 Creating The Extraordinary Student Experience
RPAC
Service Center Hours
M-F 7:30am-4:30pm
Slice of Student Life
News and information for the Student Life family of The Ohio State University, distributed every other Friday. Submit material by noon Tuesday to Dave Isaacs (.84)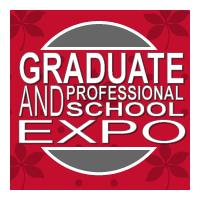 Grad and Professional School Expo
The Graduate and Professional School Expo is Tuesday, October 21, from 11 a.m.-2:30 p.m. at the Ohio Union. The Grad Expo hosts over 110 graduate and professional school programs from around the country. Participants are also encouraged to attend the Graduate School Panel from 11:30 to 12:30 in the Great Hall Meeting Room of the Union which features a discussion of the essential components of the application process. Admission is free to all students and professional dress is not required. The event is co-sponsored by the Council of Graduate Students and Student Life Career Counseling and Support Services. More information is online.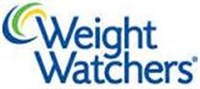 Weight Watchers
The new session of Weight Watchers at Wilce is under way on Thursdays. But it is never too late to join. The meetings are being held temporarily at Townshend Hall, room 038, while Wilce is being renovated. Weigh-in is from 11:45 a.m.-12:15 p.m., with the meeting from 12:15-12:45. Bring your lunch. For information contact Selene Carpenter at Carpenter.323@osu.edu.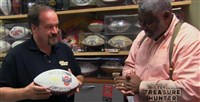 Treasure Hunter
Student Life's Willie Young was recently featured on an episode of the Big Ten Network's Treasure Hunter Show. The show's memorabilia expert tracks down Big Ten collectibles, determines their value and sometimes offers to buy them on the spot. Watch Willie drive a hard bargain for good causes.
You can watch the show online. Willie's segment begins at about the 6:20 mark.