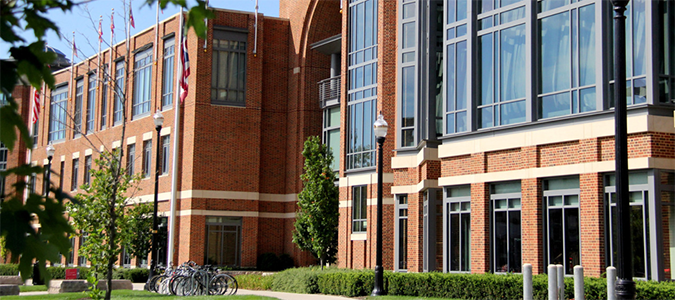 Service Center Hours
M-F 8:00am-4:30pm
Slice of Student Life
News and information for the Student Life family of The Ohio State University, distributed every other Friday. Submit material by noon Tuesday to Dave Isaacs (.84)

Parking
The 2020-21 parking permit year begins tomorrow, August 1. If you plan to park on campus on or after Aug. 1, you may order a 2020-21 annual permit, or a monthly or daily permit, online at osu.campusparc.com. All 2019-20 permits expire after July 31 and do not auto-renew. As additional reminders for Aug. 1, 2019-20 access keycards are to be reused during the new permit year, and all vehicles must park with a license plate visible from the drive lane at that time.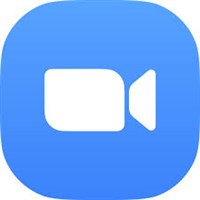 Zoom Security
All CarmenZoom meetings now require a passcode (beginning yesterday) and the change will prevent users from turning off the passcode going forward. The change is designed to increase security and privacy for the Ohio State community. Passcodes will be applied to previously scheduled meetings and Personal Meeting ID links. If you have any upcoming meetings without a passcode, you will need to edit those meetings, as well as your Personal Meeting ID. More information is online.
Zoom Pronouns
The Student Life Multicultural Center encourages you to update your Zoom profile to reflect the pronouns you use. You can edit your display name online by signing into https://osu.zoom.us/, selecting "Profile" from the left side column and then selecting the small "Edit" option next to your name. Once added, make sure to click the red "Save Changes" button. For example, the display name could read "Brutus Buckeye (he/his) or (she/her)." This method will reflect your pronouns anytime you are logged into meetings via CarmenZoom. You can also make the update via the Zoom app.