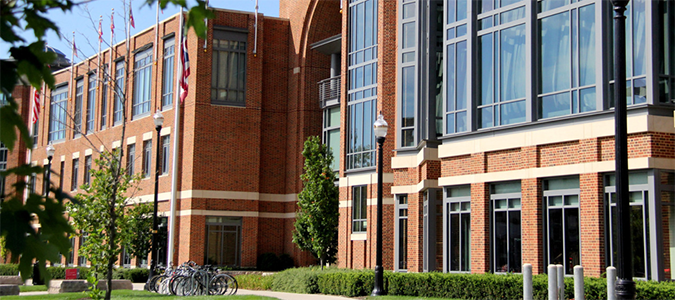 Articles are not currently available.
Service Center Hours
M-F 8:00am-4:30pm
Slice of Student Life
News and information for the Student Life family of The Ohio State University, distributed every other Friday. Submit material by noon Tuesday to Dave Isaacs (.84)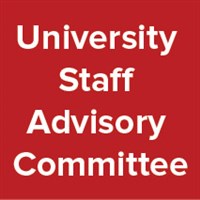 Recognition
Ohio State University offers several Rewards and Recognition activities for staff, both at the university and unit level. The University Staff Advisory Committee (USAC) has also compiled six easy ways that you can incorporate rewards and recognition into your unit. Please reference their Rewards and Recognition document for some useful tips on how you can recognize staff contributions in your area. More information is online.

Traffic
The Buck-I-Run 5k will impact traffic patterns on campus today, Friday, April 12, from 8:30 p.m. – 9:30 p.m. During this time, rolling closures will occur along Tuttle Park Place, between Annie and John Glenn Avenue and Woody Hayes Drive. The Buckeye Village route will not service the RPAC, University Hall and Arps bus stops during this time. More information is online.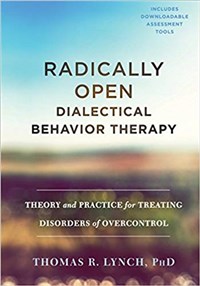 Award
A Staff Career Development Grant has been awarded to Jennifer Lang of Student Life Counseling and Consultation Service. With the grant and support from CCS, she will attend an intensive training on Radically Open Dialectical Behavior Therapy (RO DBT), a new evidence based treatment targeting a spectrum of disorders characterized by excessive self-control, often referred to as over-control.