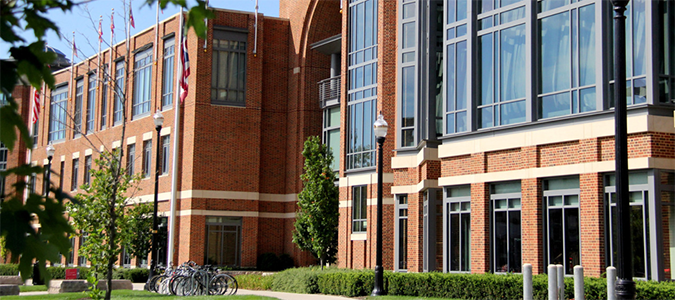 Articles are not currently available.
Service Center Hours
M-F 8:00am-4:30pm
Slice of Student Life
News and information for the Student Life family of The Ohio State University, distributed every other Friday. Submit material by noon Tuesday to Dave Isaacs (.84)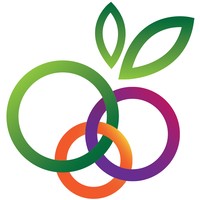 Excellence
Student Life Dining Services and Executive Chef Lesa Holford have won a 2019 Produce Excellent in Foodservice Award from United Fresh in the college and university category. The United Fresh Produce Association program honors chefs and their organizations for creativity in highlighting fresh produce on their menus, introducing diners to new flavors and presenting creative ways to enjoy fresh produce. "These award-winning chefs and foodservice professionals are 'pushing the envelope' on what's next with fresh," said United Fresh President and CEO Tom Stenzel. "We're inspired to see the many ways they're delighting diners and creating remarkable, colorful dishes with a variety of fruits and vegetables."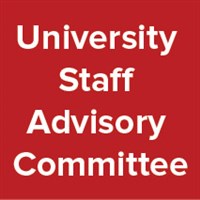 Conversation
The University Staff Advisory Committee will host a Conversation with Susan Basso and HR Leadership on Wednesday, May 22, from noon – 1 p.m. at the Drake Performance Hall Main Lounge. University staff are invited to attend as USAC leads some of our HR leaders in a panel discussion that will cover topics including, but not limited to, the HR strategic plan, the HR transformation initiative, the Career Roadmap and more. More information is online.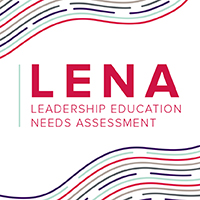 Leadership Lab
All Student Life professional and graduate staff are invited to participate in the annual Leadership Lab series. These professional development sessions are focused on leadership theory and tools which can be applied to our work with students. Summer 2019 includes three sessions over two dates:
May 22 from 9-10:30 a.m. (introductory/ refresher session on Social Change Model and critical leadership perspectives)
May 22 from 10:30 a.m.-12:30 p.m. (Student Life's LENA)
June 26 from 10:30 a.m.-12:30 p.m. (reconnecting, reflecting and sharing ideas)
All sessions will be held in the Ohio Union, KBK Center Lounge (second floor). Light breakfast will be provided. RSVP online or contact Jen Pelletier at pelletier.17@osu.edu for more information.