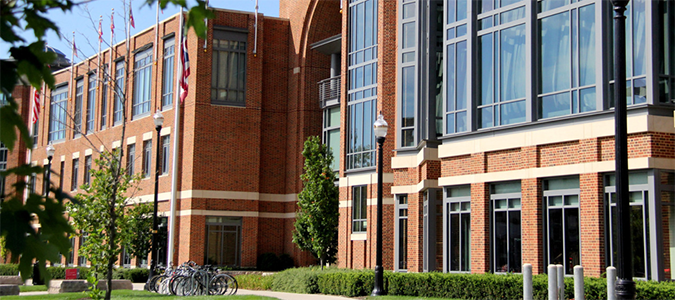 Articles are not currently available.
Service Center Hours
M-F 8:00am-4:30pm
Slice of Student Life
News and information for the Student Life family of The Ohio State University, distributed every other Friday. Submit material by noon Tuesday to Dave Isaacs (.84)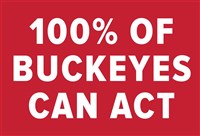 Training
New mandatory sexual misconduct prevention online courses have been introduced to help everyone know how to identify, disrupt and report sexual misconduct. Promoting the safety and well-being of our students, faculty and staff is a top priority and a responsibility we all share. All university employees are required to complete "Report = Support: Identifying and Responding to Sexual Misconduct," and all students are required to take "U Got This: Your Online Guide to Speak Up, Step In, and Create a Better Campus for All." Student employees and employees enrolled in classes are required to complete obligations for both their student roles and employee roles. Courses can be accessed and completed at https://buckeyelearn.osu.edu/.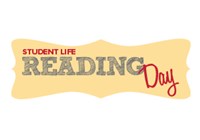 Reading Day
Students can rest, refuel and prepare for finals on Reading Day, Thursday, December 6, 2018. A class-free day held at the end of each semester, Reading Day allows students to study and prepare for finals. The Office of Student Life has several events planned to help students get ready for their upcoming final exams. Among the activities are sessions to ease stress in a variety of ways, study breaks and free food. More information is available online.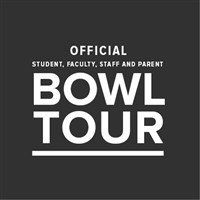 Bowl Tour
The Buckeyes are bowl bound and you can be, too. The Office of Student Life is again offering Ohio State's Official Faculty, Staff, Student and Parent Bowl Tour. Packages will include travel, lodging and game day ticket. To receive bowl travel information as soon as it becomes available visit https://go.osu.edu/bowltour.