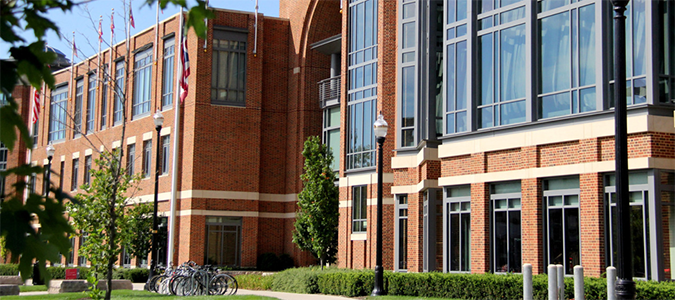 Service Center Hours
M-F 8:00am-4:30pm
Slice of Student Life
News and information for the Student Life family of The Ohio State University, distributed every other Friday. Submit material by noon Tuesday to Dave Isaacs (.84)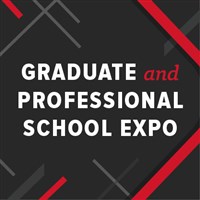 Grad and Professional School Expo
Student Life Career Counseling and Support Services is hosting the annual Graduate and Professional School Expo for any student who is considering graduate school. The event will take place in the Union on Wednesday, September 19, from 12:30 - 4 p.m. The expo hosts more than 100 graduate schools from across the country and will allow students to explore all of their options, gather information and make lasting connections. The expo will also include an Ask the Experts session, which will provide students with invaluable tips and advice from the people who know the graduate school admission process the best. Admission is free to all Ohio State students and professional dress is not required. Students can RSVP online.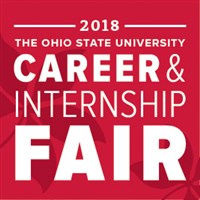 Career and Internship Fair
Help spread the word and encourage students to update their resumes, put on professional attire and attend Ohio State's university-wide Career and Internship Fair September 18-19 at the Ohio Union. Open to students across all majors, campuses, graduate programs and degree levels, it's a perfect way to meet with some of the nation's top employers. Students will have the opportunity to have a professional headshot taken, as well as attend several preparatory workshops prior to the career fair to help them get ready for the big event. Brought to you by Buckeye Careers and the Office of Student Life. More information is online.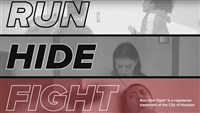 Active Aggressor
Ohio State's Department of Public Safety has released a new "Surviving an Active Aggressor" video to educate the campus community. The 9-minute video provides important updates to the university's original safety tutorial released in 2015. The safety of our students, faculty and staff is our top priority and all Buckeyes are encouraged to watch. You can see the video online.