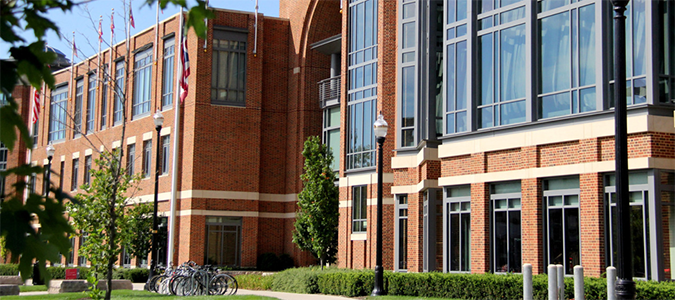 Articles are not currently available.
Service Center Hours
M-F 8:00am-4:30pm
Slice of Student Life
News and information for the Student Life family of The Ohio State University, distributed every other Friday. Submit material by noon Tuesday to Dave Isaacs (.84)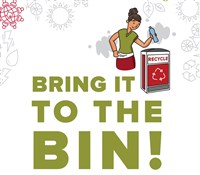 Recycle
Student Life Energy Management and Sustainability is among several Ohio State units leading the university's participation in RecycleMania 2019, a national recycling competition among 350 colleges and universities across the U.S. and Canada to see which school can recycle and reduce the greatest amount of waste. Last year, Ohio State finished fifth out of 300 participating schools in total recycling. More information and a student recycling video are online.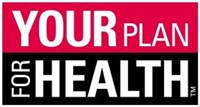 Screening
The Ohio State Health Plan's RN Health Promotion Specialists will provide complementary biometric screenings for Student Life employees on March 7 and 21 and May 13. These values will automatically load to your YP4H/Virgin Pulse account on the "Stats" page and you will receive credit for completing a 2019 verified biometric screening. For screening registration details, visit yp4h.osu.edu. Log in, highlight "Biometric Health Screening," find the "appointment code" and type in SL2019. If you experience any difficulty, please contact Customer Service at 292-4700 with your Appointment Code. For more information contact Marusela Anders.40 at 614-292-4038.