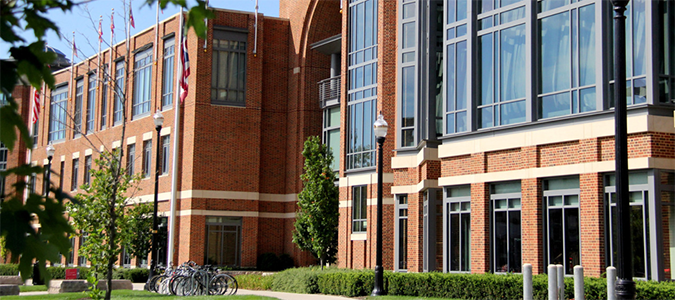 Service Center Hours
M-F 8:00am-4:30pm
Slice of Student Life
News and information for the Student Life family of The Ohio State University, distributed every other Friday. Submit material by noon Tuesday to Dave Isaacs (.84)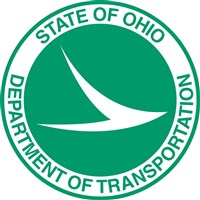 ODOT
Beginning Tuesday, May 29, ODOT will begin work on State Route 315 between 3rd Avenue and King Avenue. SR-315 will be reduced to one lane of traffic in each direction overnight for bridgework at 5th Avenue and King Avenue. Lane closures will take place between 10 p.m. and 5 a.m. on weeknights and 9 p.m. and 6 a.m. on weekends. The expected completion is mid-July. More information is online.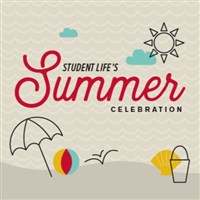 Celebration
Summertime means the annual Student Life Summer Celebration! Enjoy free food, games, prizes, music and more, including the lip sync competition. Details soon.
All Student Life staff and student employees are invited. More information will come later, but mark your calendar for noon to 3 p.m. on Tuesday, July 17, at the RPAC.
We look forward to seeing you there and celebrating our past and future efforts to create the extraordinary student experience at The Ohio State University.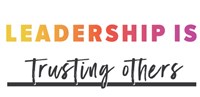 Making the Dream Work
Leadership Lab is a free professional development series open to all Student Life staff. Attendees learn about new and relevant content that directly applies to our work. This summer, Leadership Lab explores organizational development and how to build effective teams. The first Leadership Lab is scheduled for Tuesday, June 5, in the Ohio Union. An optional "Introduction to the Social Change Model" workshop will be offered from 11 a.m. – 12:30 p.m., before the groups/teams presentation at 1-4 p.m. The second Leadership Lab is scheduled for Tuesday, July 10, from 1-4 p.m. Snacks and beverages provided.