Articles are not currently available.
Slice of Student Life
News and information for the Student Life family of The Ohio State University, distributed every other Friday. Submit material by noon Tuesday to Dave Isaacs (.84)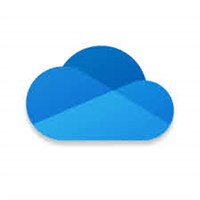 Bye, Box
Get ready for BuckeyeBox retirement by taking courses in Microsoft 365 applications. All academic units and students will move to OneDrive before the beginning of fall semester and all users by the end of 2021. OCIO has arranged training sessions led by Microsoft instructors to help you get up to speed. More information is online.
Parking
Beginning Monday, June 14, faculty and staff may order 2021-22 parking permits, which are valid beginning Aug. 1. All 2020-21 permits expire July 31 and do not automatically renew, so order your 2021-22 parking permit prior to Aug. 1, if you will be parking on campus in August. More information is online.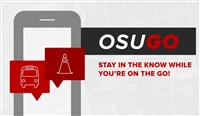 Go
As construction continues and roadway impacts occur, stay informed and on time. Opt-in to OSUGo text alerts for messages about major campus construction, road closures, events and impacts to traffic and travel. Text "osugo" to 67283 to sign up. More information is online.