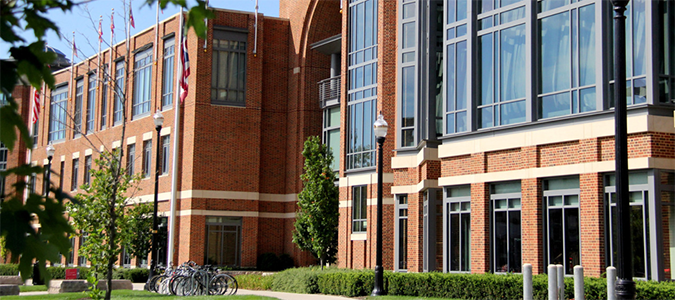 Service Center Hours
M-F 8:00am-4:30pm
Slice of Student Life
News and information for the Student Life family of The Ohio State University, distributed every other Friday. Submit material by noon Tuesday to Dave Isaacs (.84)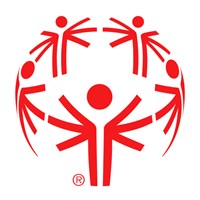 Special Olympics
The Special Olympics Ohio Summer Games will be held on Ohio State's campus the weekend of June 22 – 24. Volunteers are needed to help serve meals for athletes and coaches in the RPAC Tom W. Davis Special Events Gymnasium. If you are interested in helping and sharing in the celebration of an inspirational group of men and women, e-mail Student Life Recreational Sports' Andrea Hall at hall.794@osu.edu.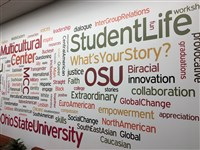 Justice
The Student Life Multicultural Center is looking for social-justice minded individuals who can engage students, staff and faculty in educational programming. As a certified trainer from the SLMCC's Social Justice and Engagement programs, you will have the opportunity to act as a leader in conversations and workshops around making our campus more inclusive. The newly revised "Train the Trainer" program will take place over two days, with sessions on Thursday, July 19-Friday, July 20, and on Monday, August 6-Tuesday, August 7. You can apply online.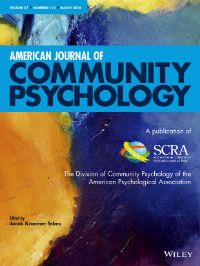 Most Read
An article written by Student Life Counseling and Consultation Services Dr. Heidi DeLoveh is setting readership records. The article, Deciding Where to Turn: A Qualitative Investigation of College Students' Help seeking Decisions After Sexual Assault, published in American Journal of Community Psychology, was one of the journal's top downloaded articles in recent publication history. By the end of 2017 it had been downloaded nearly 850 times.