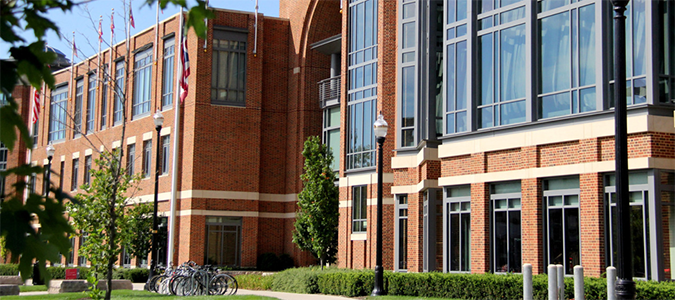 Service Center Hours
M-F 8:00am-4:30pm
Slice of Student Life
News and information for the Student Life family of The Ohio State University, distributed every other Friday. Submit material by noon Tuesday to Dave Isaacs (.84)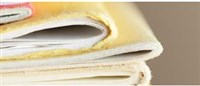 Guide
The latest research findings for campus leaders to strengthen their evidence-based decisions are now available in the Digest of Recent Research, edited by Ohio State's Matthew Mayhew, the Flesher Professor of Educational Administration, College of Education and Human Ecology. See findings and implications for action from eight scholarly articles. Topics include the effect of college loans on graduation.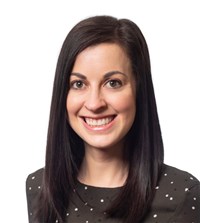 Director
Kayli Futty, Access Specialist in Student Life Disability Services, has been selected to serve as a Director-at-Large for the Ohio Association on Higher Education and Disability (Ohio AHEAD). In this role, Kayli will support the organization's mission to be the premier professional association in Ohio committed to the full participation of persons with disabilities in postsecondary education.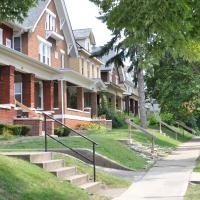 Volunteer-Part Two
The annual Student Life Off-Campus Community Welcome greets off-campus students as they return to campus. Volunteers are needed to walk door-to-door in the University District, talking with residents and providing bags of helpful information to make them aware of university and city resources. This year's welcome is on Friday, August 16, from 1– 4 p.m., followed by a cookout for volunteers beginning at 4:30 p.m. in the University District. Please email cama.1@osu.edu, no later than Monday, August 5, if you are able to participate.