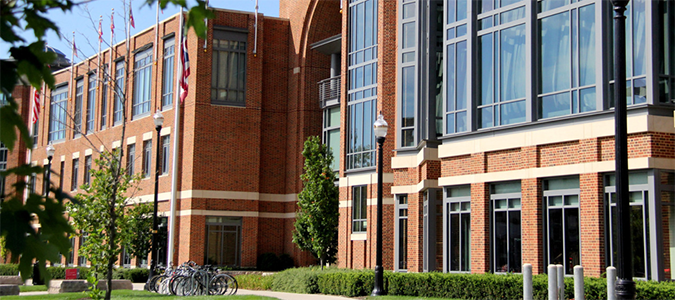 Service Center Hours
M-F 8:00am-4:30pm
Slice of Student Life
News and information for the Student Life family of The Ohio State University, distributed every other Friday. Submit material by noon Tuesday to Dave Isaacs (.84)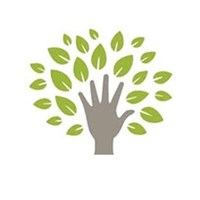 Professional Development
Planning your next professional development opportunity and need funding? Apply online for the Staff Career Development Grant. Eligible staff can apply for a grant of up to $1,250 for individuals, $1,750 for groups up to 10 and $2,000 for groups of 11 or more. Funds can be used for a variety of professional development opportunities related to job and/or career. Apply by Friday, January 31. More information is online.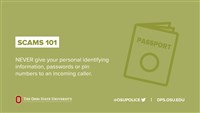 Scams
The Ohio State University Police Division, Office of International Affairs and Student Legal Services have witnessed a growing number of scams targeting international students. The most common scams encountered are those involving immigration, tuition, taxes, employment, travel and housing.
Be suspicious if anyone demands that you wire them money. Do not share your personal or financial information with unknown persons, and remember that government officials will never call you and ask you for money or threaten deportation. More information is online. If you fall victim to a scam, contact law enforcement.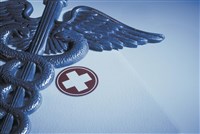 Screening
The Ohio State Health Plan's RN Health Promotion Specialists will provide complementary biometric screenings for Student Life employees on Wednesday, January 15, in the Ohio Union Creative Arts Room, and on Thursday, January 30, at the RPAC's Dave Griner Room. These values will automatically load to your YP4H/Virgin Pulse account on the "Stats" page and you will receive credit for completing a 2020 verified biometric screening. For screening registration details, visit yp4h.osu.edu. Log in, go to "Schedule Appointment or Class," select "Biometric Health Screening," find the "Appointment Code" and type in SL2020. If you experience any difficulty, contact Customer Service at 292-4700 with your Appointment Code. For more information contact Marusela Anders.40 at 614-292-4038.