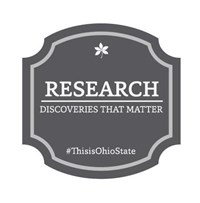 Life in Motion=Good Grades
Getting in a physical work out can be good for not only your body, but also your mind. A new study conducted at Ohio State found that the GPAs of students who participated in Student Life's Recreational Sports group fitness classes and intramural sports had higher GPAs than students who did not participate.
The research was conducted by Student Life's Center for the Study of Student Life. More information about the study is available online.